By Valerie Traore, Founder and Executive Director of Niyel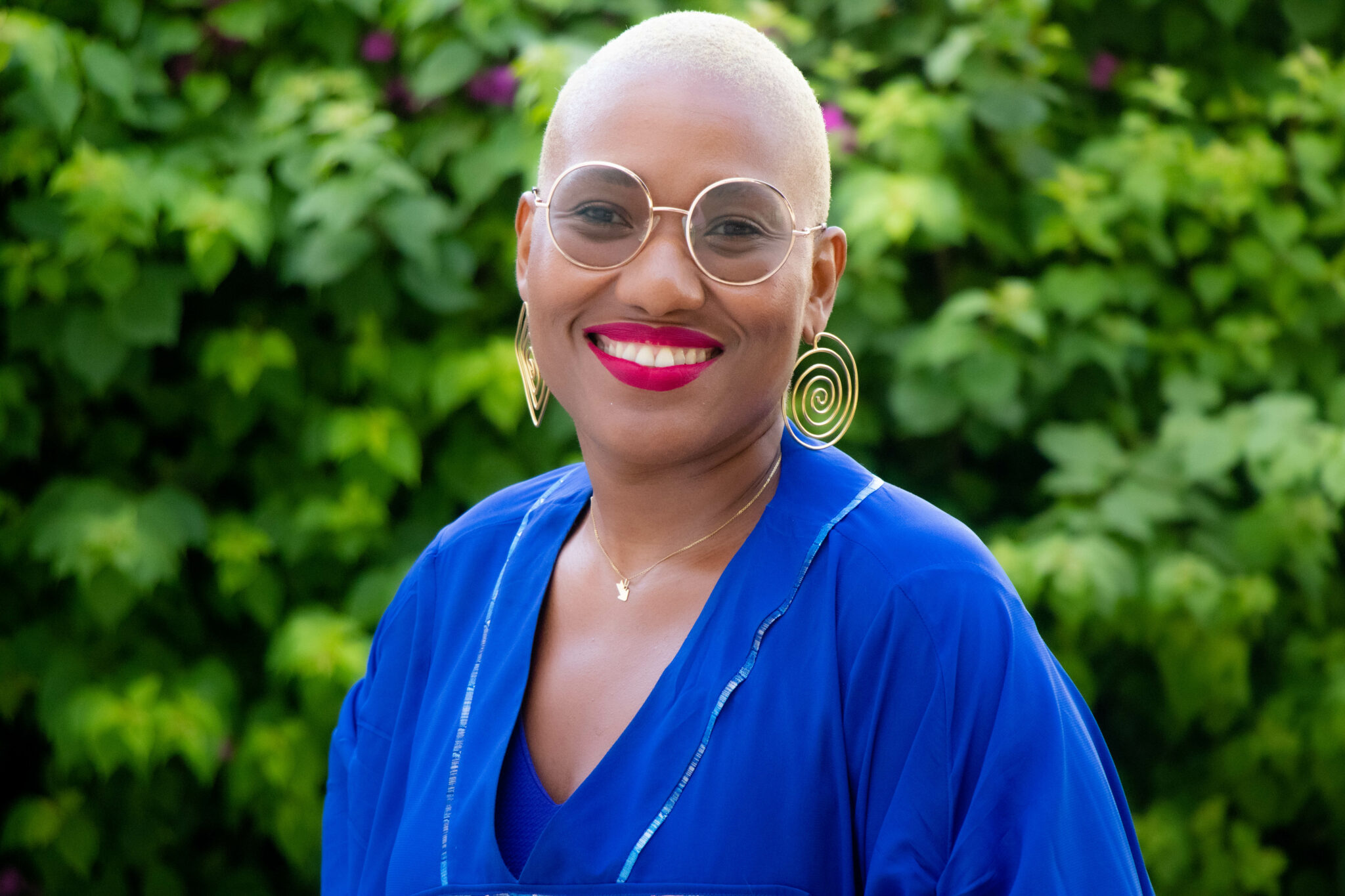 DAKAR, Senegal, 8 March, 2023-/African Media Agency (AMA)/- There is a strong reclaiming of the people's voice in advocacy and creating change, and I am encouraged about the trends that are emerging.
A few weeks ago, the African Development Bank Group released a report stating that Africa is set to outperform the rest of the world in economic growth over the next two years, with the real gross domestic product (GDP) averaging around 4% in 2023 and 2024. It also identified potential risks and called for robust monetary and fiscal measures to address them, backed by structural policies.
All of this sounds great and is definitely better news than we have had recently, but as always, the chances of this report's claims becoming a reality lie within the power and responsibility of all stakeholders.
When you consider advocacy, especially across East and West Africa where Niyel is an active player, the dominant trends are actually within various stakeholder groups, as well as the relationship between the groups.
The following trends are evidence of the change coming to the fore:
Increased Citizen Engagement
The average citizen is continually asking questions and demanding accountability, reducing the acceptance of whatever information or interventions are given. There is increased ownership as it is no longer 'their' problem but 'our' problem. Technology is also an enabler - even though social media has its drawbacks because emotional outbursts are easily presented as facts that are misleading and could even be dangerous. However, the interconnectedness that technology provides has led to increased solidarity, within the continent as well as the diaspora.
The Government is Paying Closer Attention
The people in government are taking extra care with what they do, what they are saying, how it looks, and most especially - how their actions or inactions are interpreted. Some officials are starting to pay more attention to their mandates and the people's expectations of them.
Advocacy & Development Focused Organisations are Taking the Lead
Organisations in the middle are taking a leading role and are having a share of voice in the big issue conversations. These organisations can better represent the people because they live on the continent, were, or are, directly impacted by the state of affairs; and can truly act in the best interest of the people. Now that there is greater ownership of development by local and impactful advocacy actors, nobody is simply waiting around for the Western World to put Africa on the agenda. Development has been decolonised as to who gets resources because the power dynamics are shifting, and Africa is better for it.
The people are becoming active at different levels, and are driven by passion, purpose, and an overwhelming sense of ownership which is essential to sustainable development across the continent. There is still however, much work to be done as these trends continue to define frameworks of advocacy engagement and socio-economic development.
There is a responsibility for adequate citizen education, conversation, and engagement. There is also a need to clarify the mandate of the different arms of government and other stakeholders, so the people are informed about how the state works and don't confuse who should be accountable for various issues. This would positively impact how citizens approach issues and lead to constant self-reflection of how the average citizen can contribute to the shaping of policies, not simply by pointing fingers, but by shifting practices in their lives and within their direct areas of influence.
At Niyel, we have always believed in the 'power of the citizen' to drive change and design frameworks and resources that create the structure to effect sustainable impact. We believe in harnessing everyone's power for the collective good. We regularly invite citizens to participate in our campaigns and initiatives, from ensuring inclusivity for basic rights in water and sanitation, to matters of data and data governance in order to have responsible artificial intelligence (AI) on the continent.
We realise that we cannot directly deploy all that is required for development. We will continue to provide free tools and resources that can be used by individuals and organisations, and lead and support people-driven initiatives that demand greater intervention from decision makers while consistently engaging civil responsibility. We do this in an effort to continue to do good work in and for Africa. 
Distributed by African Media Agency on behalf of Niyel.
About Niyel
Founded in 2008, Niyel is an international advocacy and campaigning firm based in Dakar, Senegal. It works to promote public policies that are conducive to the development of all people, and to influence practices to ensure that as citizens, individuals, and communities, we understand the social, political, and cultural issues that affect our daily lives.
Media Contact:
The post Advocacy Trends in Africa that are Shaping the Future appeared first on African Media Agency.